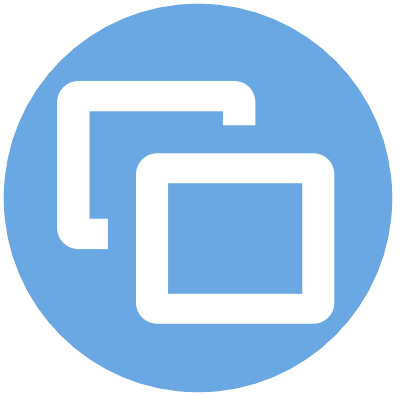 Our Products
We pride ourselves at delivering services that are both connected and easy to use.
Our apps have been downloaded over a million times, which goes to show their popularity.
Similarly our extensions enable you to use our services from any browser.
We are currently working on developing for other platforms as well including iOS and Windows Phone.
User experience means a great deal to us, which is evident in our apps as well as extensions which have have progressed to the way they are due to user input.
More
We are working on products for both mobile and desktop ecosystems, given their likely convergence.
These include apps for a connected mobile experience. Windows 8 and Windows RT based development to cater to a wider audience.
Real-time web analytics with API for partners, alongwith foray into support management.
We have several other projects in the pipe-line, about which you can know through our blog.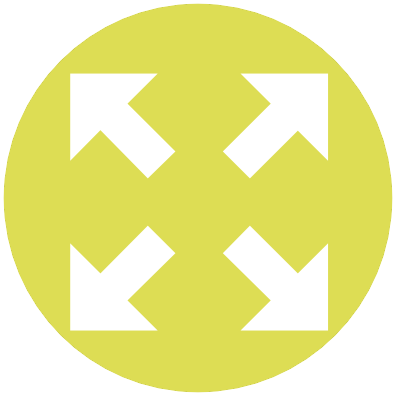 Our Services
We pride ourselves at delivering services that are both connected and easy to use.
You are always connected to our services, whether you are on your phone or on your PC.
Use extensions or apps that we have designed specifically for our services to stay connected.
Our services have a free tier as well as a paid tier with various options to decide what's best for your business.
Our portfolio of services include Push Notifications, Web-analytics, In-page analysis and Phone specifications/ comparison/ reviews.
Support
Great services are backed by great support, we are continuously striving towards achieving this goal.
We are available on Facebook, Twitter, Google+, via email and soon chat as well.
We are planning to invest in support infrastructure as our services mature. We have implemented third party support on some of our services.
Publishing detailed usage guides and other material for our apps and services, is also on our calendar.